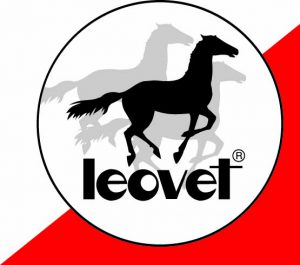 Better health for the horse, less work for the rider.
Click here to find your local stockiest
Tam Tam
Made with active substances from geranium oil and eucalyptus citriodora oil.

Homogenisation increases the duration of the insect repellent effect, making it last up to four times longer. No alcohol or preservatives.

Tam Tam is available in both spray bottle form and in an intensive gel. In the gel a sponge is included and allows the gel to be applied easily to tender parts of the body and sensitive horses, without soiling the hands.

Tam Tam spray bottle is made out of 100% recycled plastic and is recycled. 
Stockiest Locator
Stockistlocator
Leovet is distributed in the UK and Ireland by Agrihealth.
Ireland
Tel: +353 47 71800
Email: info@agrihealth.ie
UK
Tel: +44 28 3831 4570
Email: info@agrihealth.ie