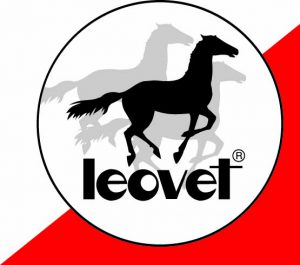 Better health for the horse, less work for the rider.
Click here to find your local stockiest
Hoof Lab
| | |
| --- | --- |
| | The HoofLab Hoof Balm is a creamy natural balm to promote elastic and strong from naturally nourishing oils such as coconut oil, beeswax, biotin and so many more! Moisture is absorbed deeply into the horn and quickly into capillaries for a deep conditioning and nourishment. Perfect for those dry and brittle hoofs during the summer! |
| | The HoofLab Hoof Grease is a moisturising balm to make hoofs strong and elastic with naturally nourishing oils, no petroleum jelly!  It uses laurel-eucalyptus to nourish and naturally strengthen hoofs. Add to your daily hoof routine for happy healthy hoofs. |
| | The HoofLab Hoof oil is a natural hoof oil that moisturises the hoof, creates shiand activates hoof growth. A necessary for any grooming kit! |
| | The HoofLab Elastic Cream is a natural cream that supports the moisture balance and helps keep the hoofs smooth and shinny while strengthening the hoof and its protective mechanisms. Its active ingredients such as sallow thorn, lecithin and linoleic acid have antioxidant properties, PH stabilizers and more! Comes now with a  easy to use applicator. |
| | The HoofLab Hoof Hardener helps to reduce cracks, abrasions or seperations. It protects against hoof decay and makes the hoof significantly more durable. Perfect for cracks around nails or barefoot horses that need a little extra TLC. |
---
Stockiest Locator
Stockistlocator
Leovet is distributed in the UK and Ireland by Agrihealth.
Ireland
Tel: +353 47 71800
Email: info@agrihealth.ie
UK
Tel: +44 28 3831 4570
Email: info@agrihealth.ie